The purpose of the PAACE Scholarship Program is to assist students with completing their higher education efforts.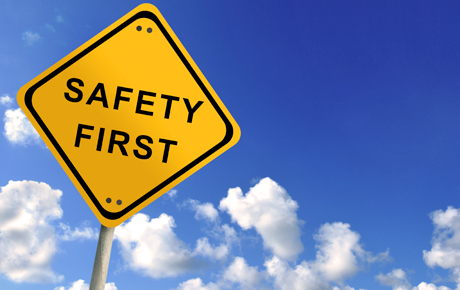 Being safe is Number One! Electrical Safety is of the upmost importance... be sure to follow the rules.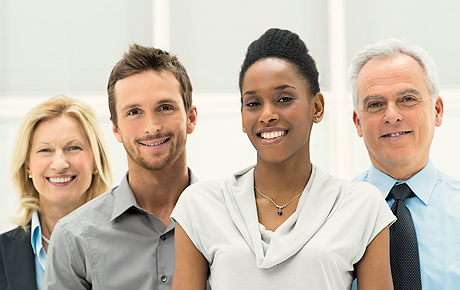 PAACE works for you! Join your fellow employees for safety, information, benefits and fun!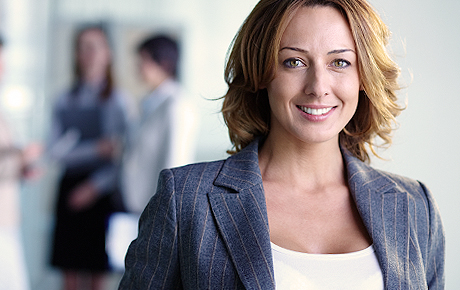 People with targeted disabilities (PWTD) must represent 3% of the Department of Transportation work-force.